Dare to Dream Big 2021 Awardees
The BELIZE Natural Energy Charitable Trust (BNECT) announced its Dare to Dream Big Program Call in July 2021. Fifty (50) entrepreneurs were selected from a pool of over 250 applicants to receive capacity building training in entrepreneurship, to adjust their business models, to improve their products and services, customer loyalty, and validate access to new markets.
The twenty-three (23) participants who successfully completed the program competed in the final business pitch event on November 13th, 2021, for a chance to win seed capital financing and additional specialized training to create the mindset for the success of their business.
BNECT would like to congratulate all the finalists of the 2021 Dare to Dream Big Program with special recognition going to the five (5) entrepreneurs who have been selected as this year's awardees. They are Ms. Naomi Sanchez and Mr. Gival Marin of Zero Belize; Ms. Hughette Saul of ASH Limited; Mrs. Maria and Mr. Miguel Huertas of APILIFE, and Mr. Efrain Cal of Blue Ribbon Foods.
Apilife Bz (May I Honey)
Apilife Bz (May I Honey) located in Orange Walk Town, Belize, is a small start-up business focusing on providing consumers with quality honey and products derived from the bee colony. Products include honey, honeycomb, bee wax candles, mead, propolis extract and other honey-based products to encourage a healthier lifestyle.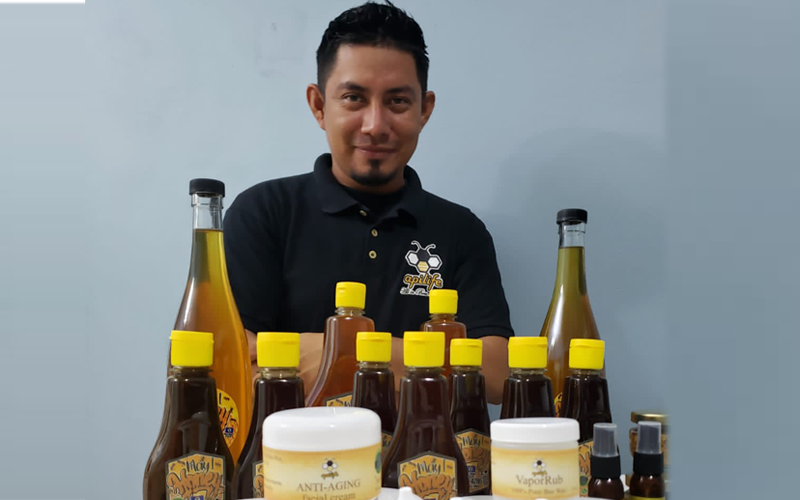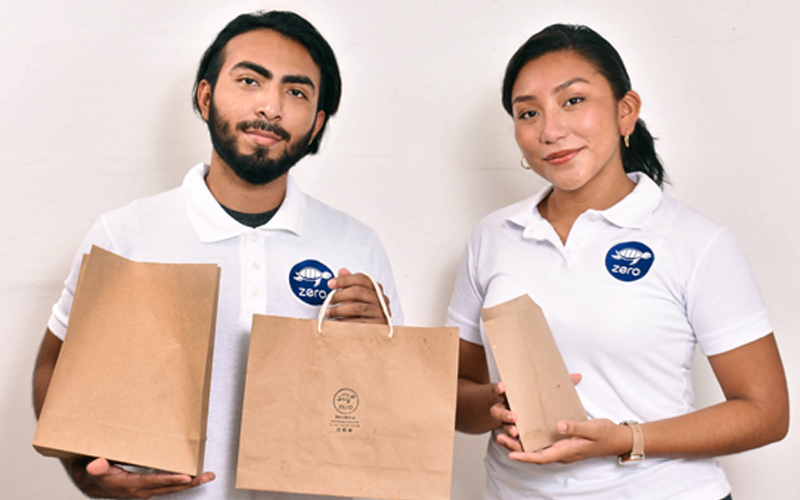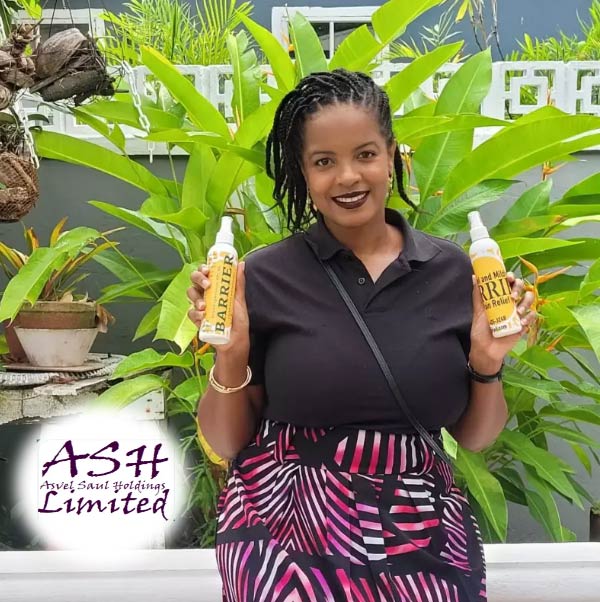 Blue Ribbon Confectioner's Sugar
Blue Ribbon Confectioner's Sugar located in Orange Walk Town, Belize, is a reliable solution for bakers and pastry makers who are looking for a more economic option of confectioner's sugar in order to reduce production cost, increase profit margin, and broaden their customer base.
Unlike the imported confectioner's sugar available on the Belizean market, Blue Ribbon offers a fresh product that is easier to work with at substantial savings.