Development for all Belizeans
Our Vision: Empowered people and communities
thriving in a harmonious, socially, and environmentally
responsible manner who are conscious architects of their own future.
Partnership Application
Help make a better Belize
Changing the future of Belize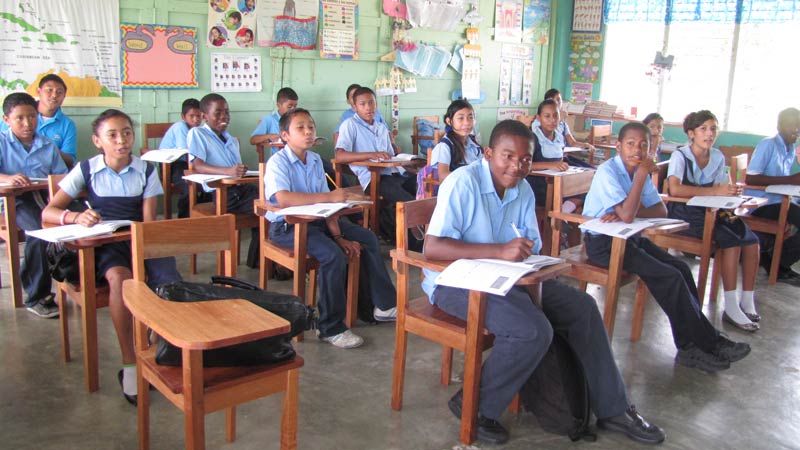 Get answers to common questions
Who can apply ?
Organizations located within the country of Belize and are working towards the development of the people and the country are all welcome to apply. This includes all Agencies, Governmental and Non-Governmental Organizations, Educational Institutions and other public/private sector entities.
Who can benefit from this program?
Micro, Small and Medium (MSMEs) from all business sectors who have innovative ideas at the idea stage or new start-up (less than 1 year) to further develop those ideas in a setting that will allow for innovation, inspiration, and exploration.
Latest news and updates, special reports, videos, and more
September 25th, 2023, City of BelmopanOn Monday, September 25th, 2023, the Belmopan Lions Club located in the capital city of [...]
September 1st, 2023, San Pablo Village, Orange Walk DistrictOn Friday, September 1st, 2023, the San Pablo Community Government School located [...]
June 1st, 2023, San Ignacio Town, Cayo DistrictComputer-aided education for trade students gets a boost with the inauguration of a [...]
BELIZE Natural Energy Charitable Trust
BNECT is committed to the development of the Belizean people and their communities. To that end, the Trust provides funding to organizations and individual projects/programs that are aimed at the empowerment of the Belizean people.
Make a donation and make a difference
Anything you give, no matter how small, will make
a big difference in helping us.
Dare to Dream Big Awardees