Dare to Dream Big 2022 Awardees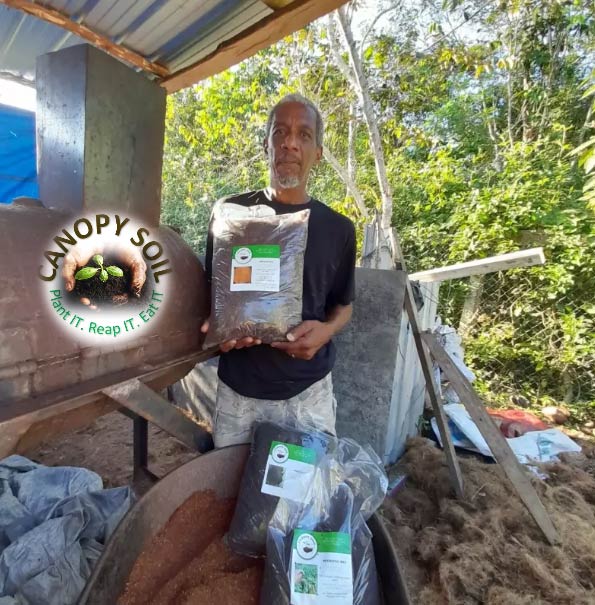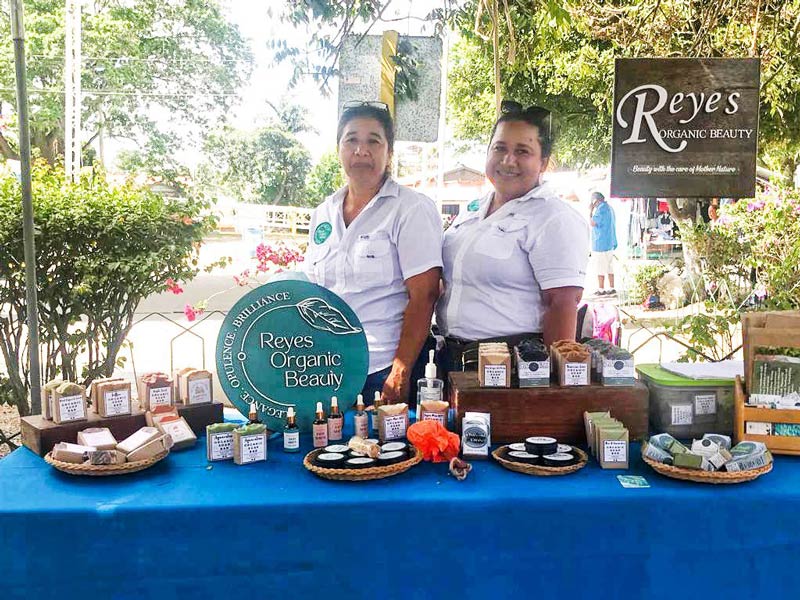 Leverage International
Leverage International is a start-up e-commerce marketplace that provides open online spaces where sellers can place items and buyers can look for a variety of products all in one location. They offer a large variety, price comparison, and an easier shopping experience all from the convenience of your fingertips with faster customer service responses and customizable shipping options.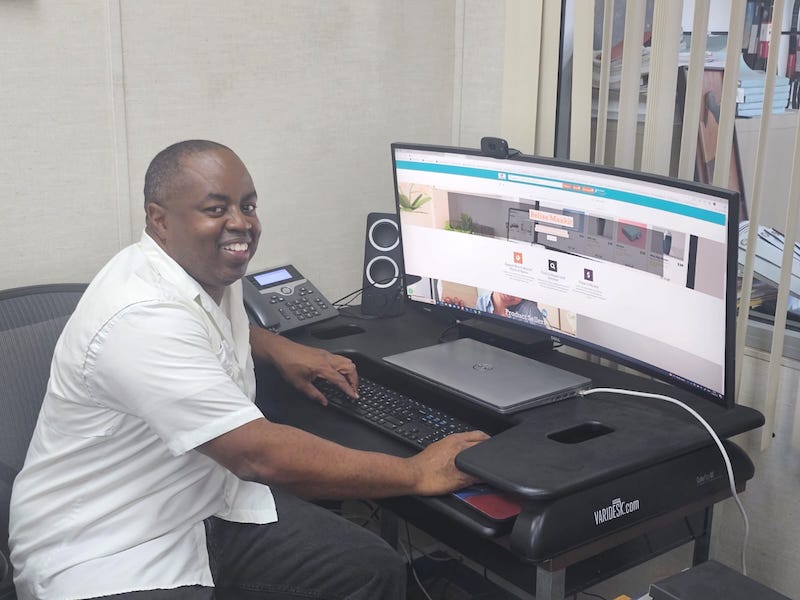 Destination Belize Weddings and Events
Destination Belize Weddings and Events is a start-up that will provide event planning, decorating and rental services to both locals and foreigners. Services for event planning and decorating include weddings, birthday celebrations, baby showers, bachelorette, and bachelor's parties, engagement parties, graduations, proms, banquets, anniversary parties and corporate events. Uniquely designed souvenirs for all events will also be offered.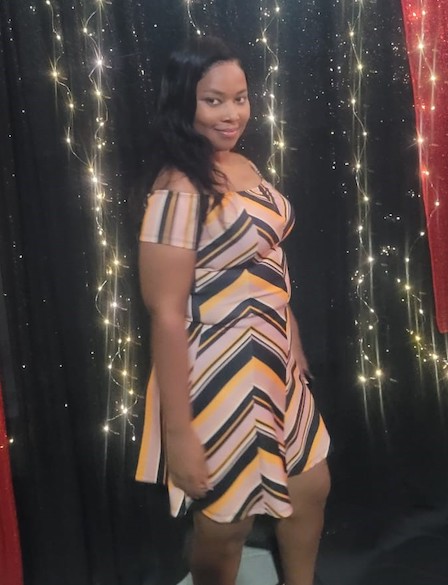 Loaves
Loaves is a mobile bakery model that provides freshly baked and healthy alternatives to white flour to one of Belize's main staple - Bread, without leaving the convenience of your home. Loaves does not sell products that has been shelved for more than 24 hours thereby ensuring product quality and freshness.